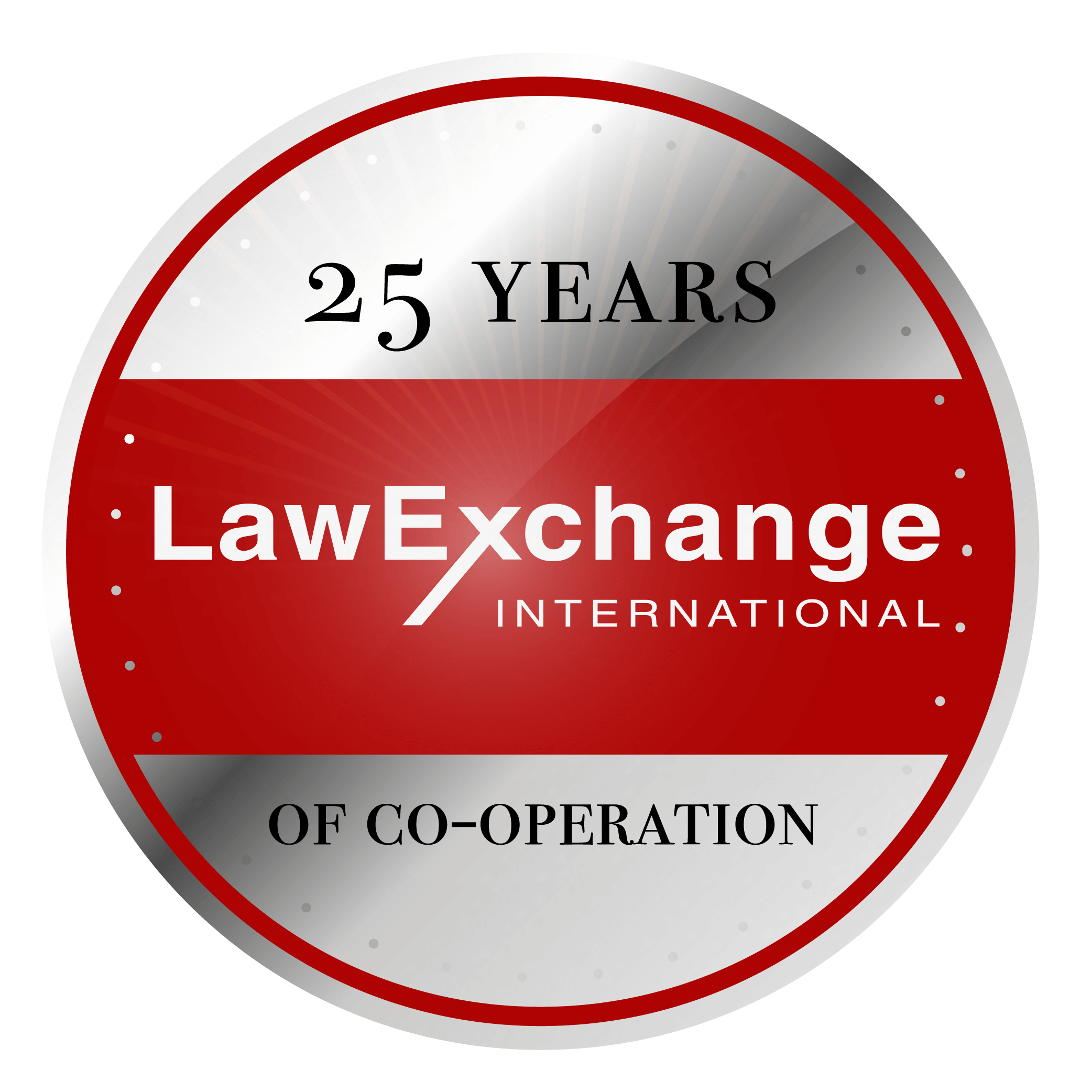 LawExchange International
LawExchange International is an independent group of law practices in key countries around the globe, providing readily accessible and informed legal advice within their countries for clients of member firms.
LawExchange International is an integrated group of commercially-minded law firms whose members are committed to providing clients with an informed specialist legal service of a consistent and high standard.
Our membership of LawExchange International means that our clients have access to 1,800 lawyers in 29 firms in 23 countries around the world.
By contacting another member firm of LawExchange International firms are able to provide their clients with prompt access to high-quality legal services specific to that country.
This is invaluable in terms of removing language and cultural barriers and ensuring that clients have access to knowledge about specific legislation and legal processes in the countries in which they are doing business.
LawExchange International members are in regular contact with each other, maintaining close working relationships which are essential to ensure the continuity and quality of services.
For more information about LawExchange International please visit www.lawexchange.org.
Asia
Holding Redlich has strong links to a number of businesses and law firms in Asia, with particular emphasis on China and Singapore.
Our aim is to provide excellent, expert advice to businesses wishing to invest in Australia. Our overseas clients appreciate our high level skills and experience in business migration, foreign investment rules, business structures, commercial real estate, agribusiness, infrastructure, and energy and resources in particular.